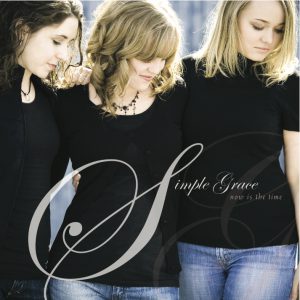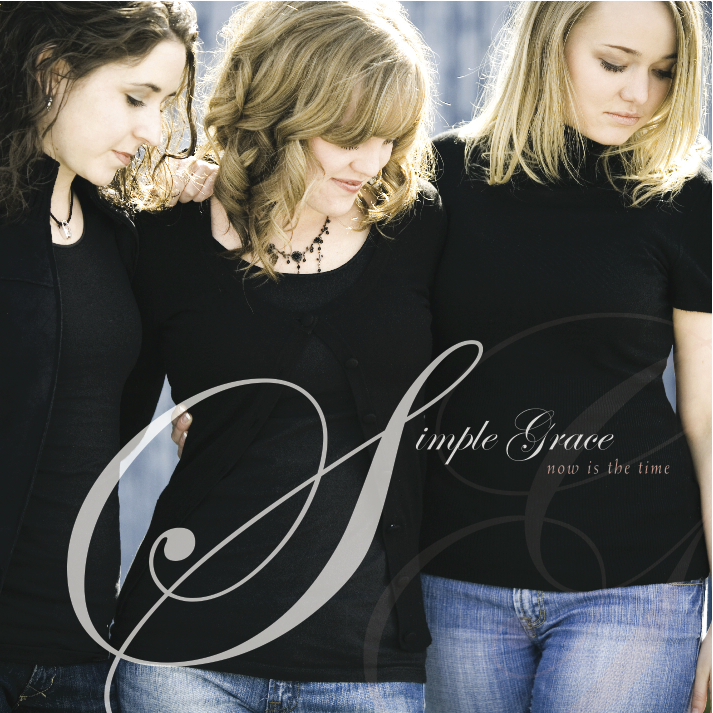 Audrey Howell, Burgundy Heiner and Mallory Seamons join together in spiritual, fun, and uplifting harmonies in this Christian contemporary women's trio, Simple Grace. After singing together in high school, they reconnected and began singing, writing and performing at different events, venues, firesides and more.  Their goal is simple: to lift and inspire.  In a world full of noise, confusion and fear they hope that the power of music can help lift and inspire others to love life and to create the life they have always wanted.  Music has the power to make a bad day good, to shift your perspective and to lift you when you're down.  They feel blessed to be able to write and share some of the things that are close to their hearts.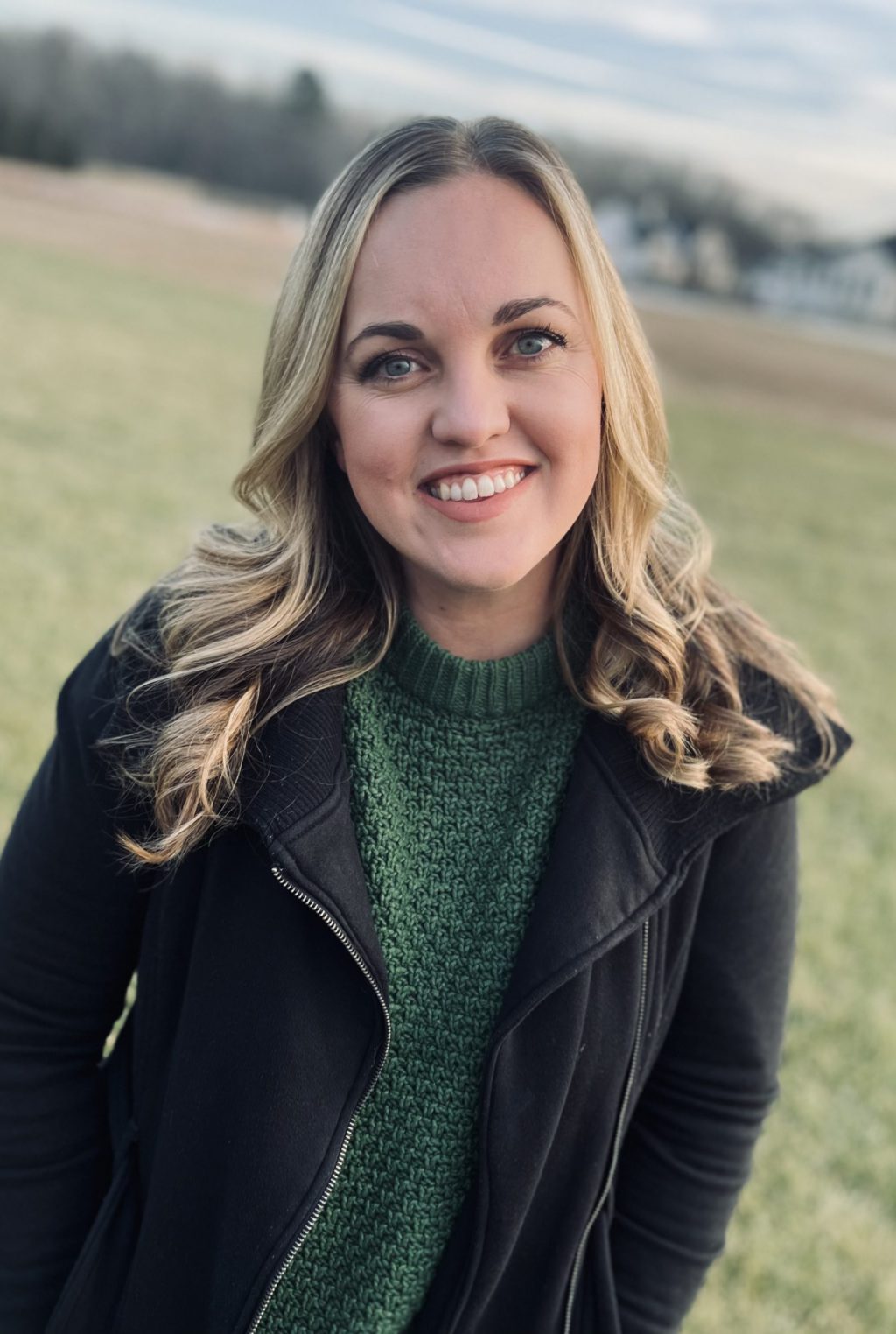 Audrey never knew that being a boy mom would be such a dream come true. She and her husband Steve love raising their two sons on the East Coast, where they have lived for the past 12 years. Having grown up in the Mountain West, living in Delaware has delightfully filled her life with the beach, humidity and picking crabs. Her family loves adventuring together, learning about different cultures and history, traveling to new destinations, reading lots of books and trying unique foods.  
Audrey graduated from BYU with a degree in Communications. She currently serves on a church communication council for the Philadelphia area.  She also volunteers as a communications specialist at her local library.  
She has made music a priority and a passion throughout her life. One of Audrey's main aims as a mother is to "marinate [her] family in good music." (Janice Kapp Perry) Hearing her kids develop their individual musical tastes thrills her. Audrey hears the voice of the Lord through uplifting music. She loves to help connect others with the Spirit through sacred songs.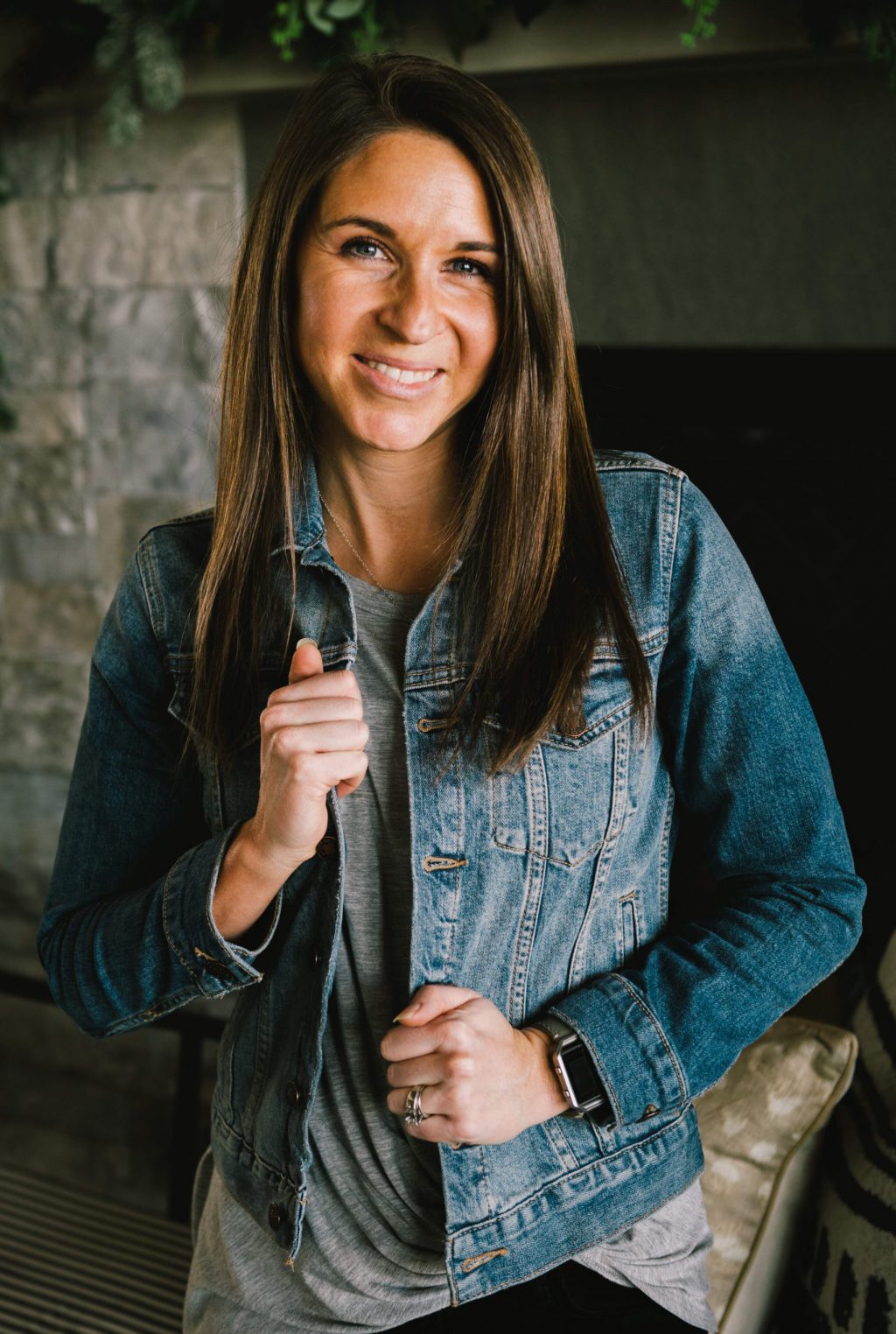 Burgundy is married to her best friend, Trevor, and together they have three children. Their lives are full of soccer, basketball, all things princess, tumbling, drama, and laughter…lots and lots of laughter! As a family they love hiking, mountain biking, skiing and being outdoors together, they love all things sports and are big NBA and Utah Jazz fans.
Burgundy owns and runs a life coaching business called Purpose in this Place.  She is passionate about self-improvement and loves empowering women to be their best selves.
Burgundy also has a passion for music and believes music can speak to the soul in ways other things simply can't.  Burgundy loves being able to share a little piece of something that has blessed her life in so many ways.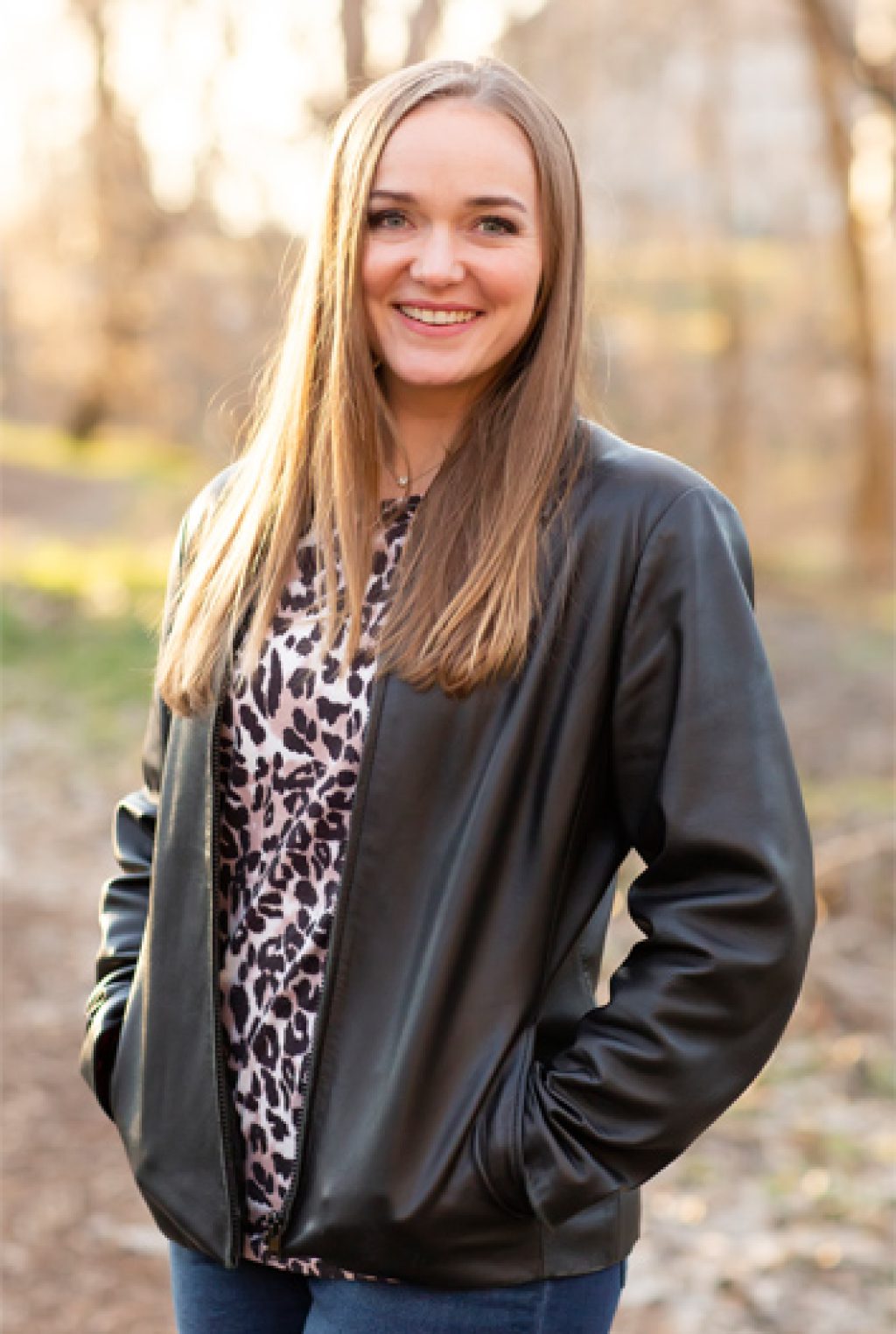 Mallory is married to her high school sweetheart, Matt, and they love their whirlwind of a life together with their five children. Two sets of twins have brought her a whole new level of laughter, multi-tasking, exhaustion, grace, love, and more love. The days consist of ballet, dress-up parties, piano, busy toddlers, and way too much laundry.
Mallory enjoys her work as an American Sign Language interpreter and loves learning about culture and people. She likes reading, personal development, date nights, and of course music. 
Music brings peace to her heart and focuses her mind. It is her favorite way to share testimony, be creative, and build meaningful connections with others.